My thought, worth what you're paying for it, is that 3/0 hooks are too small. When that 40" beast comes up off the bottom of a bay, eats your fly, and you either don't hook up...or she straightens it out...you're gonna be mad. But you'll smile anyway...
This girl here is "only" 38":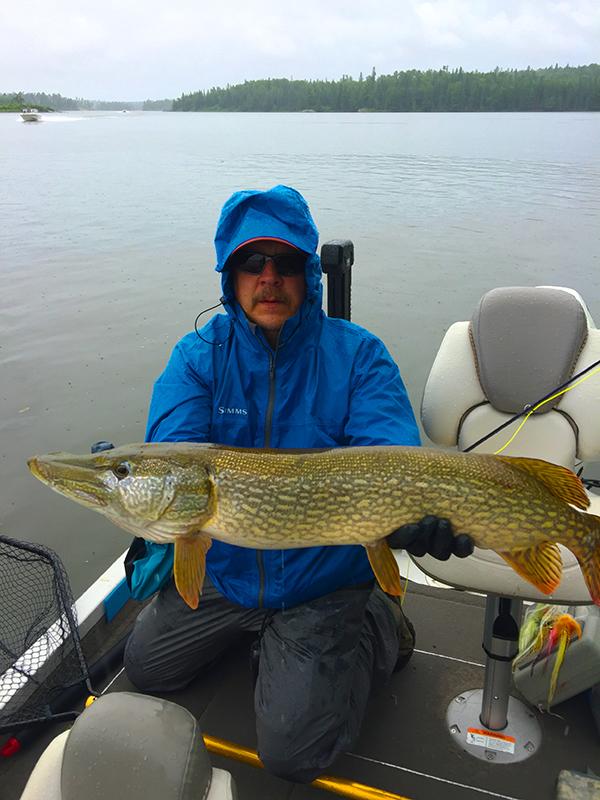 ...I'd spend the money on the 5/0 Gamakatsu Superline EWGs...but that's me. I'd tell you 'bout the time I had a 50"+ fish straighten one of those, but it'd make you cry...
This made me laugh:
Satchel wrote:
Christ, I've already spent 30 dollars and ain't going fishing for 5 more months...lol..
I spent that much this week too...and it won't be the only week.
...I'll offer one caution: if you hook up with any Esox, even remotely big...or you get a follow from from a 40" + fish and
don't
hook up...you're screwed. It'll be in your blood til you die. Ask me how I know...
...I've been there since the early 80s....