Not much to share but here is a few. Fishing was pretty good. YPJ
My pal Bill Groening and his buddy Neal Hawk not doing anything productive: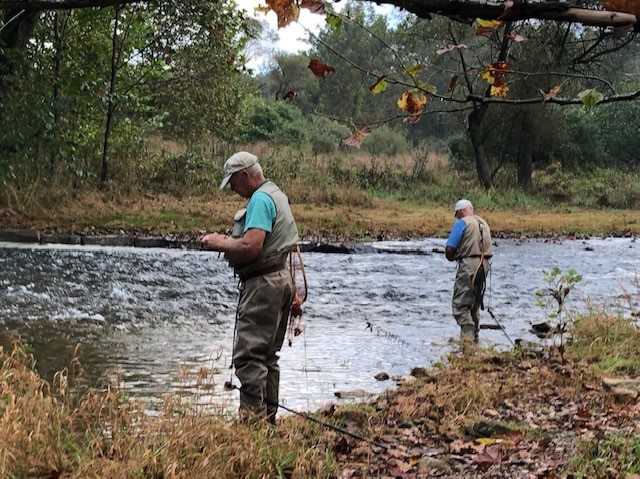 Neal with his first trout ever with a fly rod (was also first fish of the trip!):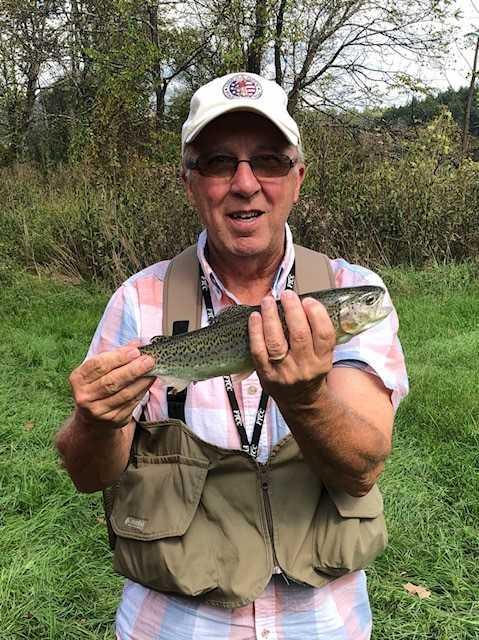 My pal Bill apparently puzzled about what to do with this fish: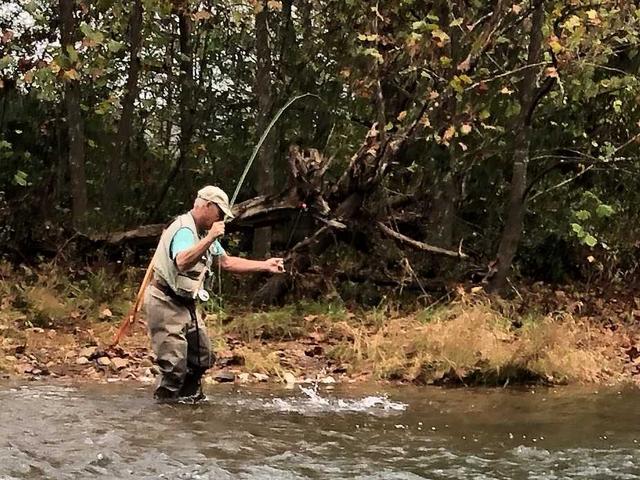 MPB with the fish to hand, finally!