We were there (SA) again at Christmas. Of course, most don't know the Alamo looked, in 1836, nothing like it does now. The arched front was built by the US Army sometime between 1847 and 1861, while the Army used the buildings comprising the Alamo as a granary and warehouse.
The building,before the Army added the complex arched front, may have looked like this: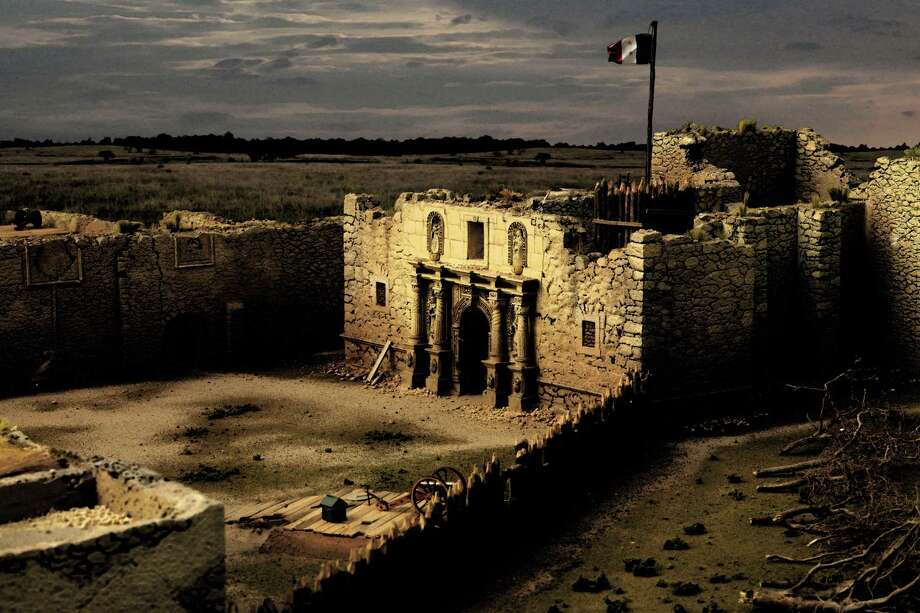 I didn't feel any special aura there, but I've been to Bastogne, Gettysburg (with Ed and Colston, just us three, and I swear I smelled black powder), Chickamauga (where I've seen ghosts moving through the trees), and King's Mountain (early in the morning, when the fog was lifting).