Dull knives cut people far more than sharp ones do...
I did this: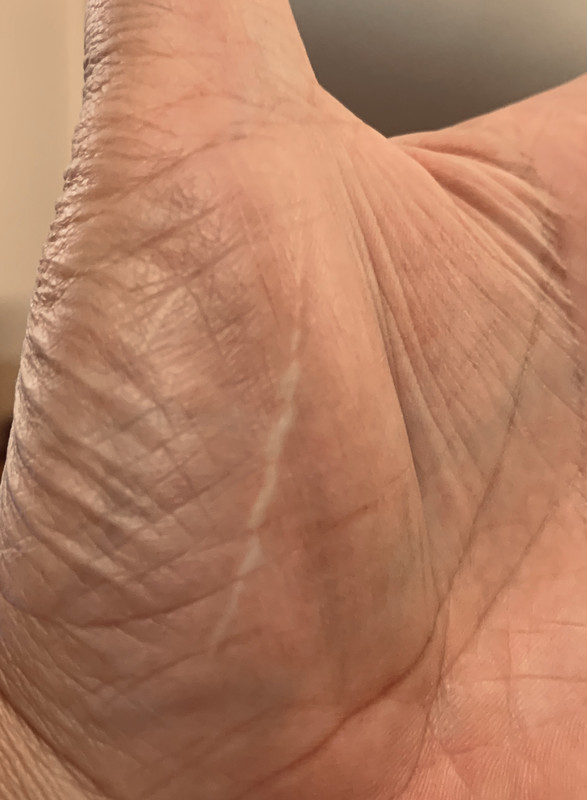 ...almost 50 years ago...with a dull knife that slipped because I was trying to force it though part of a Pinewood Derby blank that didn't want to let me...if that Cub Scout knife had been sharp, I wouldn't have that scar...
...and yeah...the smaller scar to the upper left is where the tip came out...
Mom passed out when I showed it to her. Good thing we lived right behind the Doctor's office...